 About Equipment solutions
Equipment Solutions Corporation is a distributor of printing and bindery products. We supply collators, paper folders, drills, slitters, bookletmakers, cutters and many other paper finishing machines.
Equipment Solutions Corporation has specialized in the sales and service of Press and Bindery Equipment since 1990. Based in Whippany, New Jersey we have built our reputation by offering superior equipment and a total commitment to customer satisfaction. We are authorized dealers for Baum, MBM and Duplo.
Since 1990, Equipment Solutions Corporation has been providing Northern NJ with the highest level of customer service in the paper-handling industry. We stand behind everything we sell, from simple paper shredders to the most advanced collating systems. Our philosophy for commitment to our customers is unparalleled. We stand by the quality product lines which we represent and we service everything we sell.
Our preowned equipment is unlimited, as we always have an assortment of machines ranging from small, quality table top folders to high end commercial equipment. We also purchased used equipment. If you are in the market to sell any of your obsolete equipment, please e-mail us or call us with the type of equipment you have available.
Whether you are a small shop or a large enterprise, Equipment Solutions Corporation provides great products, excellent pricing and superior support. Collective experience of the Equipment Solutions staff exceeds 50 years of product knowledge, sales and service of bindery finishing equipment for all aspects of the printing and copying industry.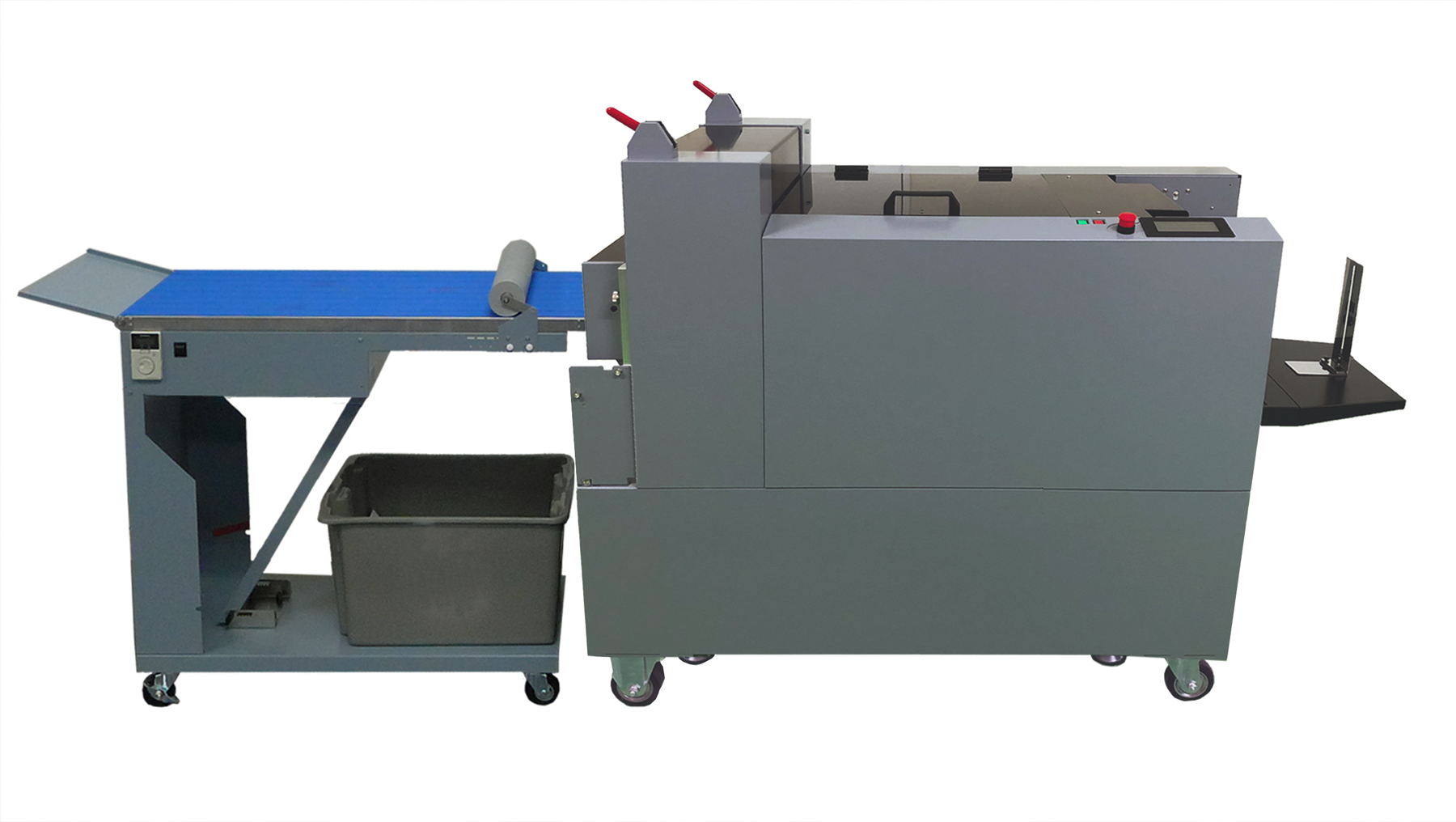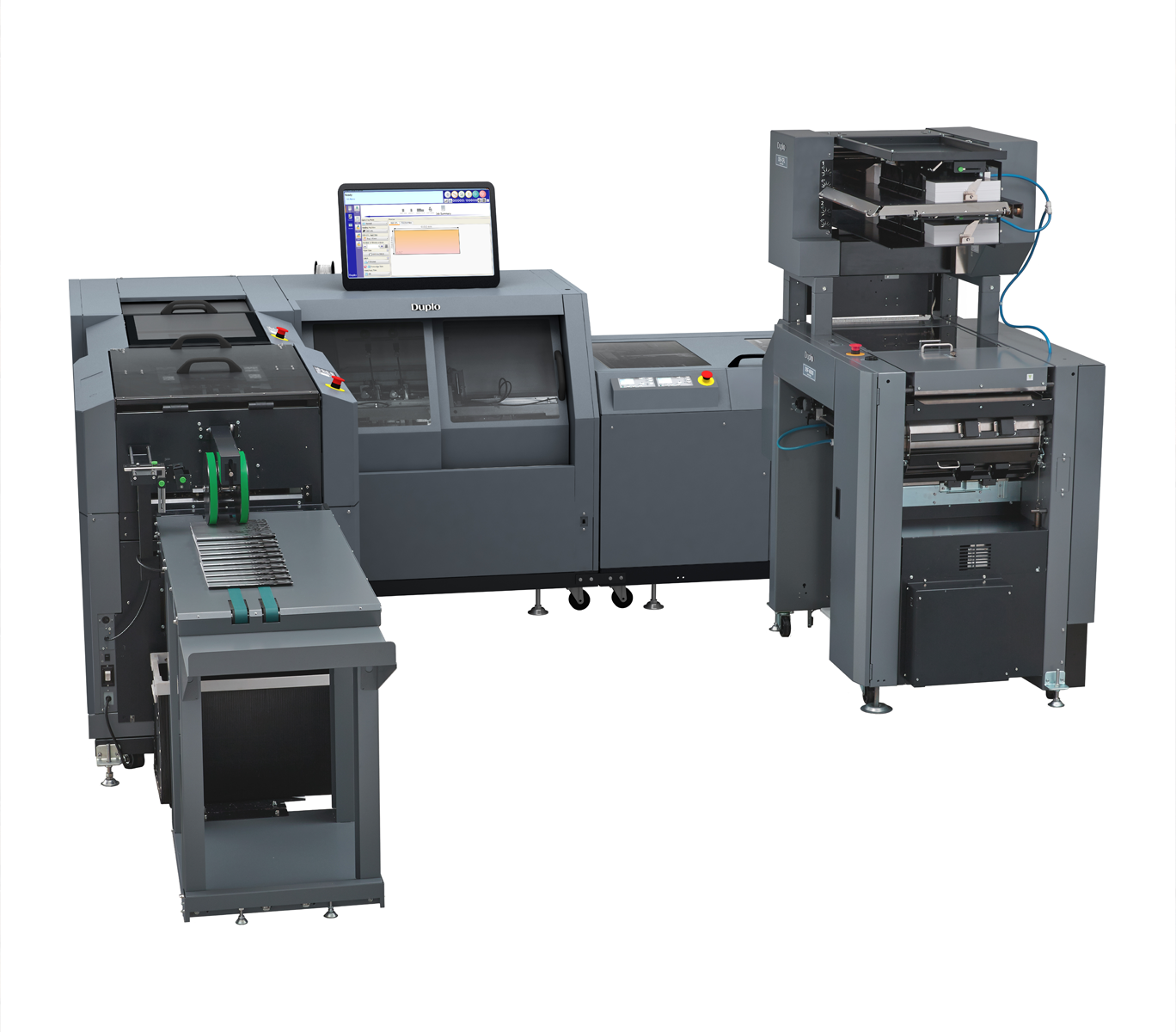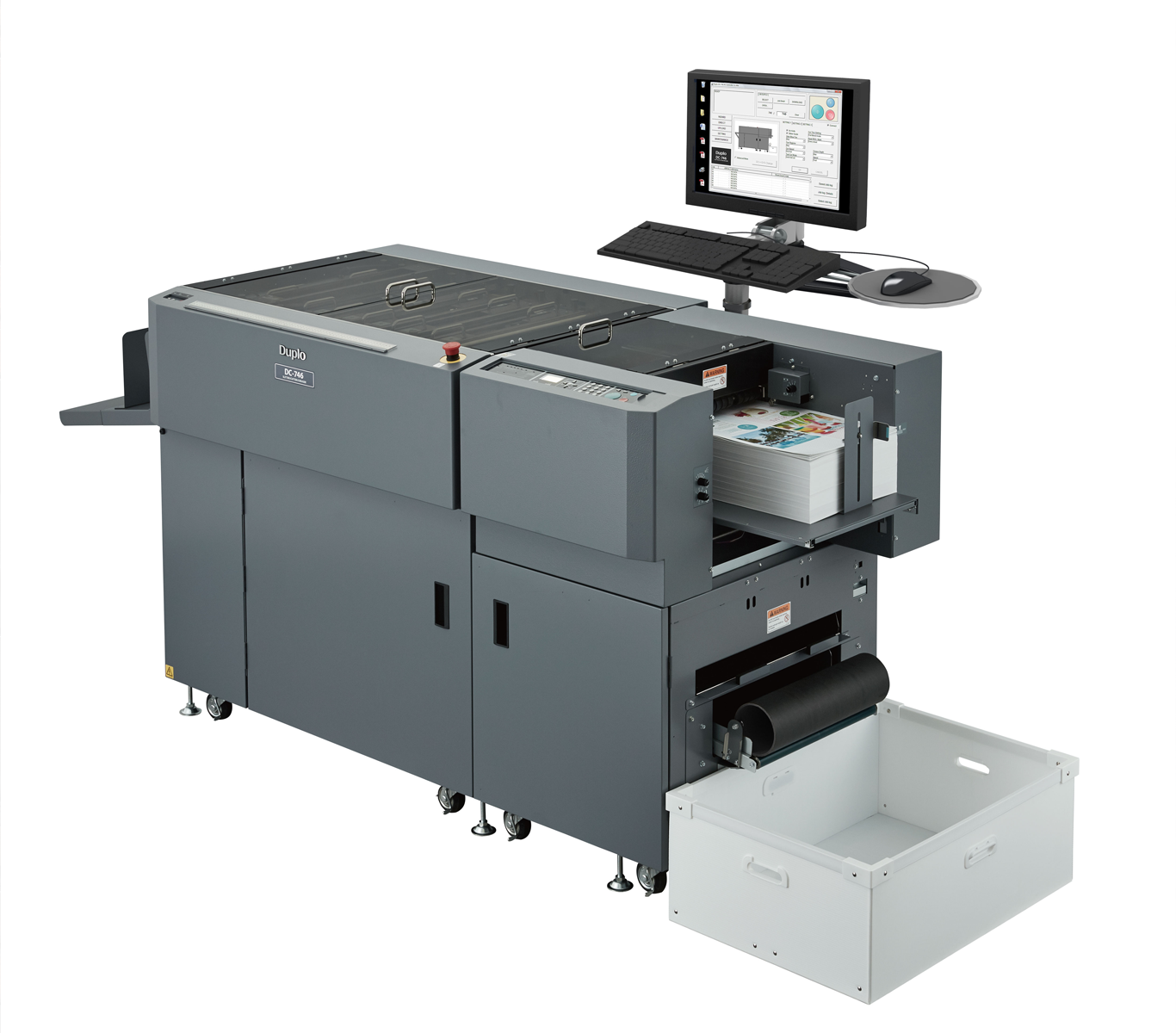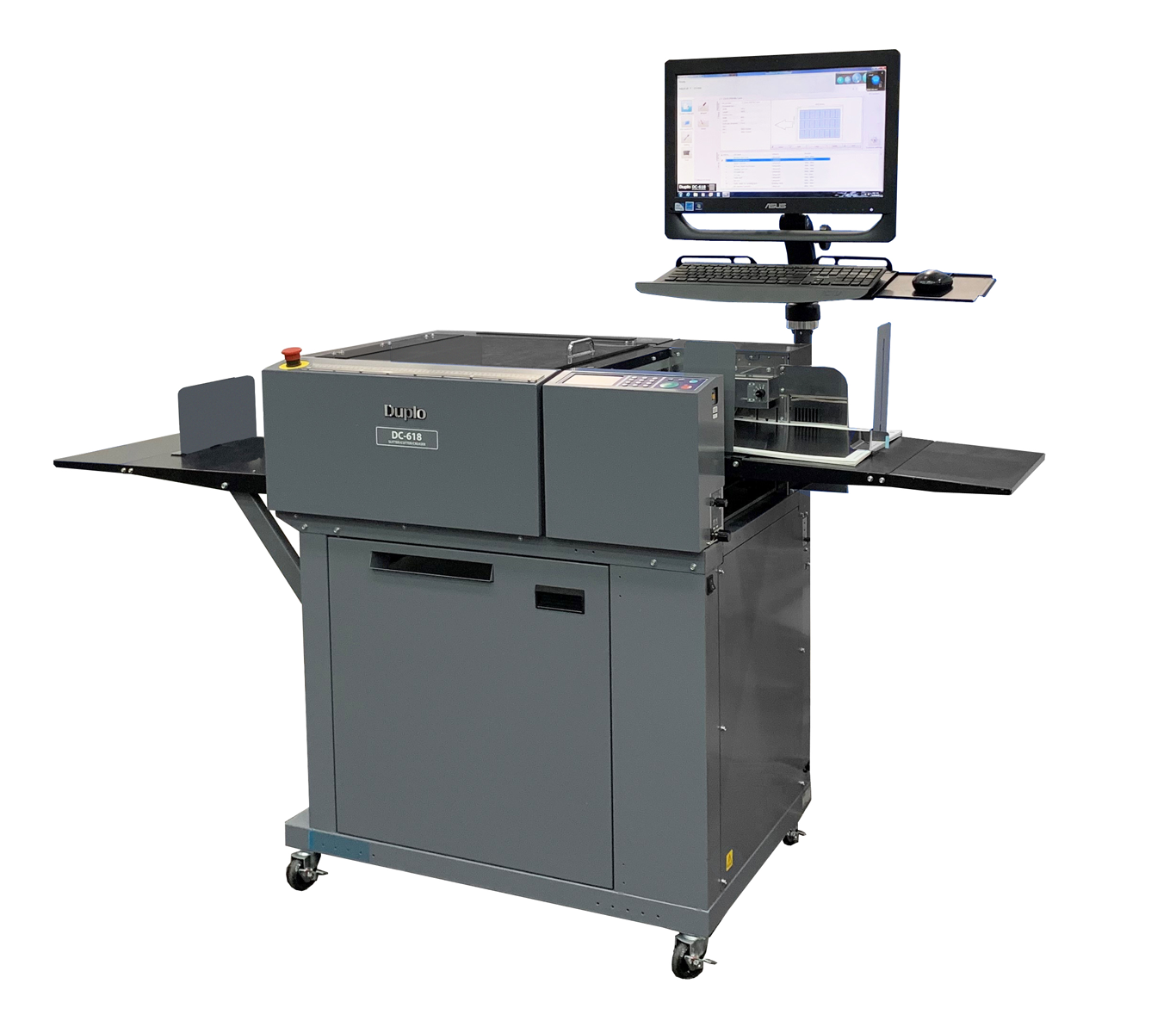 Our experts are sure to come up with the perfect solution for your bindery equipment needs. Whether you are looking for the ultimate in high end equipment or are on a conservative budget, ESC can help. If we don't have what you need, we will do our best to steer you in the right direction. Call us to have one of our knowledgeable product specialists help you increase productivity and save money.
A world of thanks for expressing your interest in our company. Being competitive in this business means not only carrying high quality products, but also the highest level of service in the industry. Anyone can sell you equipment, but can they offer you unparalleled customer service and support? Do they stand behind the products they sell? Our company's tremendous success and growth over the past 10 years has been due to one single mission: Our commitment to our customers is unparalleled. We provide our customers with the best treatment in the industry, period. We feel that we've succeeded in reaching that goal with our existing customers and we hope that given the opportunity to serve your company, we'll do the same for you.
Services
On-site service, ranging from standard maintenance to full-blown repair and replacement of major parts.
Products
Products from the leading manufacturers in the Digital & Bindery Equipment industry – with rock solid reliability.